This guide illustrates how to sync a folder between two computers in 5 easy steps (works for computers running Sync under different profiles).
STEP 1. Add a folder on Computer 1 by clicking "+" button, choose the folder type. For more information regarding Standard and Advanced folders, click here. To learn about encrypted folders, click here.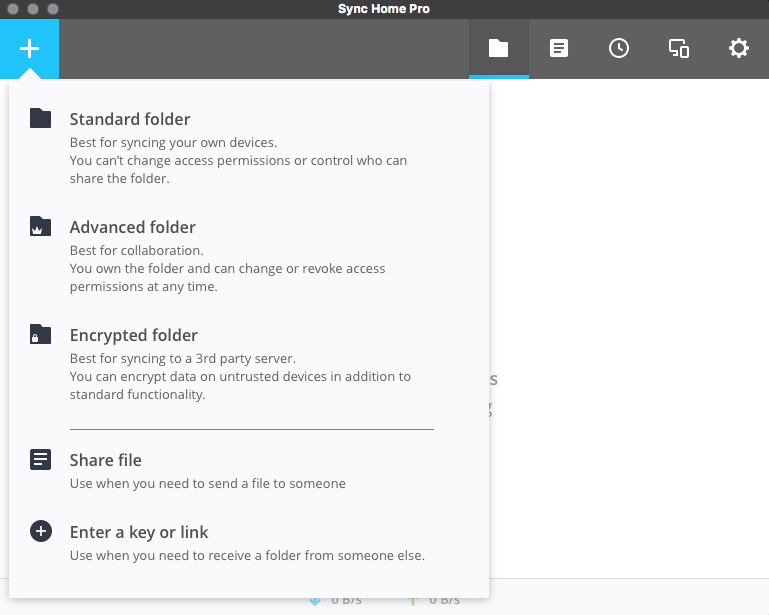 STEP 2. Choose permission type and security options. For more details about sharing options see
here
.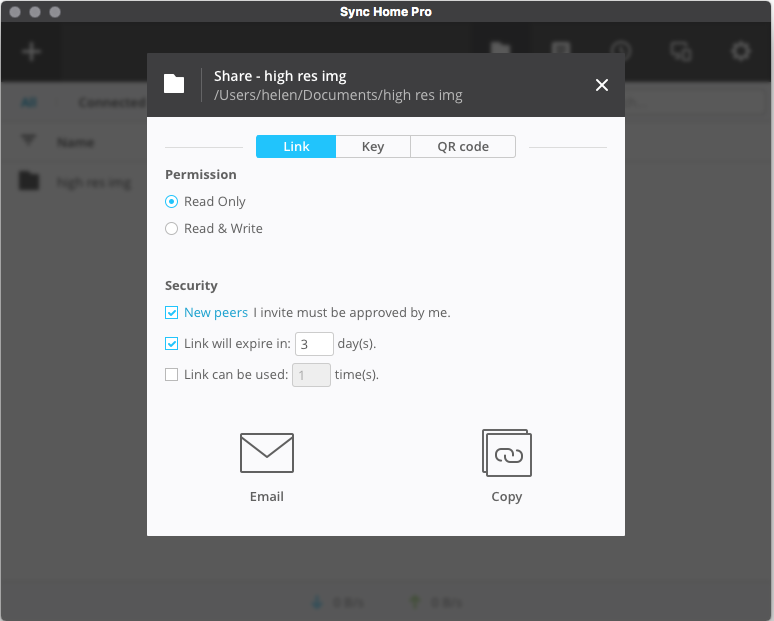 STEP 4. Deliver the link (or key) to Computer 2 by sending e-mail or copying it to another means of communication: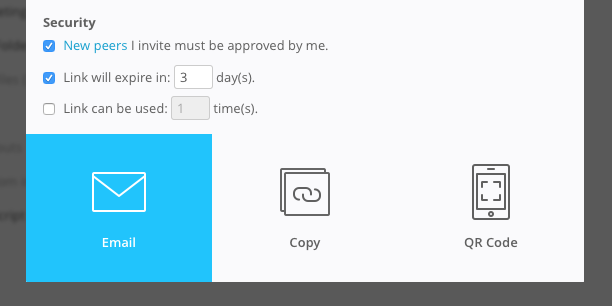 STEP 5. On Computer 2, copy the delivered link or key, and paste it to the "+" -> "Enter key or link" field, change folder location if necessary, and then click "Connect":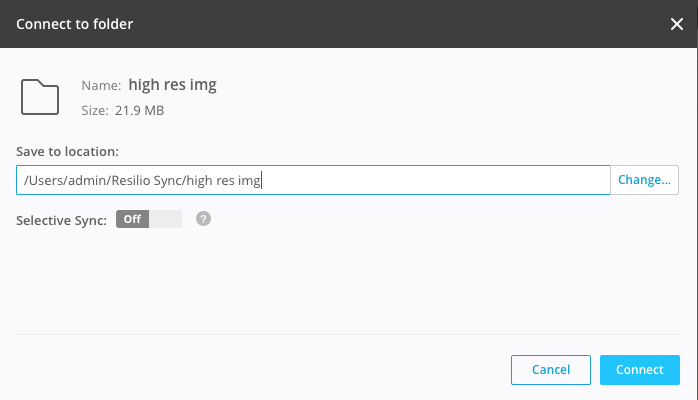 STEP 6. On Computer 1, approve the sharing request if request for approval has been set.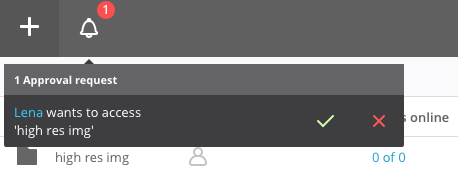 Happy syncing! 
For an in-depth guide to syncing, click here.