Message "error 205" usually appears on Android devices when trying to link to another Sync identity. 
This error means that the current Sync identity on the Android got corrupted, and thus it cannot get replaced with a new one.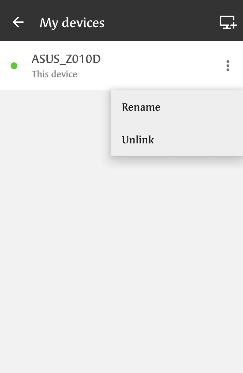 To fix that, in Sync on this Android  device go to menu -> My devices, find "This device", tap on three-dots menu -> Unlink.
After that create a new identity and give it a name, any. When the new non-corrupted identity is created, scan the QR code again to link this Android device to another Sync identity.