Sync's WebUI is protected with login/password, that you define when first opening WebUI. It's not your user account's password and it's not related to any other accounts that you might have. This is just a protection against unauthorised access to Sync WebUI solely. Sync's cookie expires when web browser session ends.
If you've lost/forgotten your WebUI password, you can manually remove login & password settings in the Sync storage folder. Please note that it will lead to device duplication in the "My devices" list. It's not going to affect sync shares, you can ignore it. Also, global settings in Sync preferences will reset to default.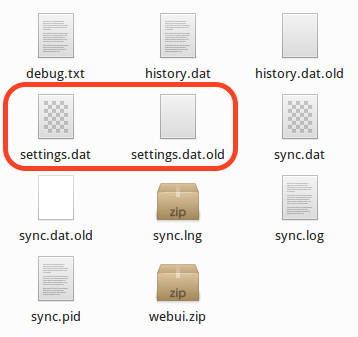 To reset login and password settings, follow these steps:
1) Quit Sync and close WebUI.
2) Go to the Sync storage folder. To access this on a NAS, you will need to open it through ssh session.
3) Locate and remove the following files:

settings.dat
settings.dat.old
4) Once the files are removed, restart Sync, open WebUI and enter your new login and password.